Daily Usage Refurbished Laptops
Refurbished Mobile Phones
Testimonials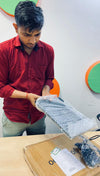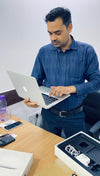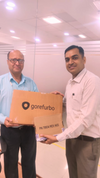 Such a great experience with this website and buy a renewed laptop in new condition with 6 Month warranty

Ravinder Kumar
After buying laptop from gorefurbo I faced few challaneges with laptop. Same time I got support from them. Now it's working fine from 2 months.

Dipendra Kumar
Gorefurbo is the best online company and i like this company for provided a best services and best quality products..i ordered Apple refurbished laptop before 3 days and today i got my laptop ..very fast delivery..

Abhishek Dixit
I ordered laptop from gorefurbo today and it was delivered to me in gurgaon in 1 day condition of laptop is like new and quality of product very good all types refurbished laptop

Chandan Preet
I have buy laptop from gorefurbo today its condition is very good and their team suggested me good laptop I liked their services very much.

Ravi Tickoo
Every step is straight forward . Gorefurbo offered me the lowest price of Lenovo T450 as compared from the market. I have recommended this websites to my friends. Great service 👍

Om Arora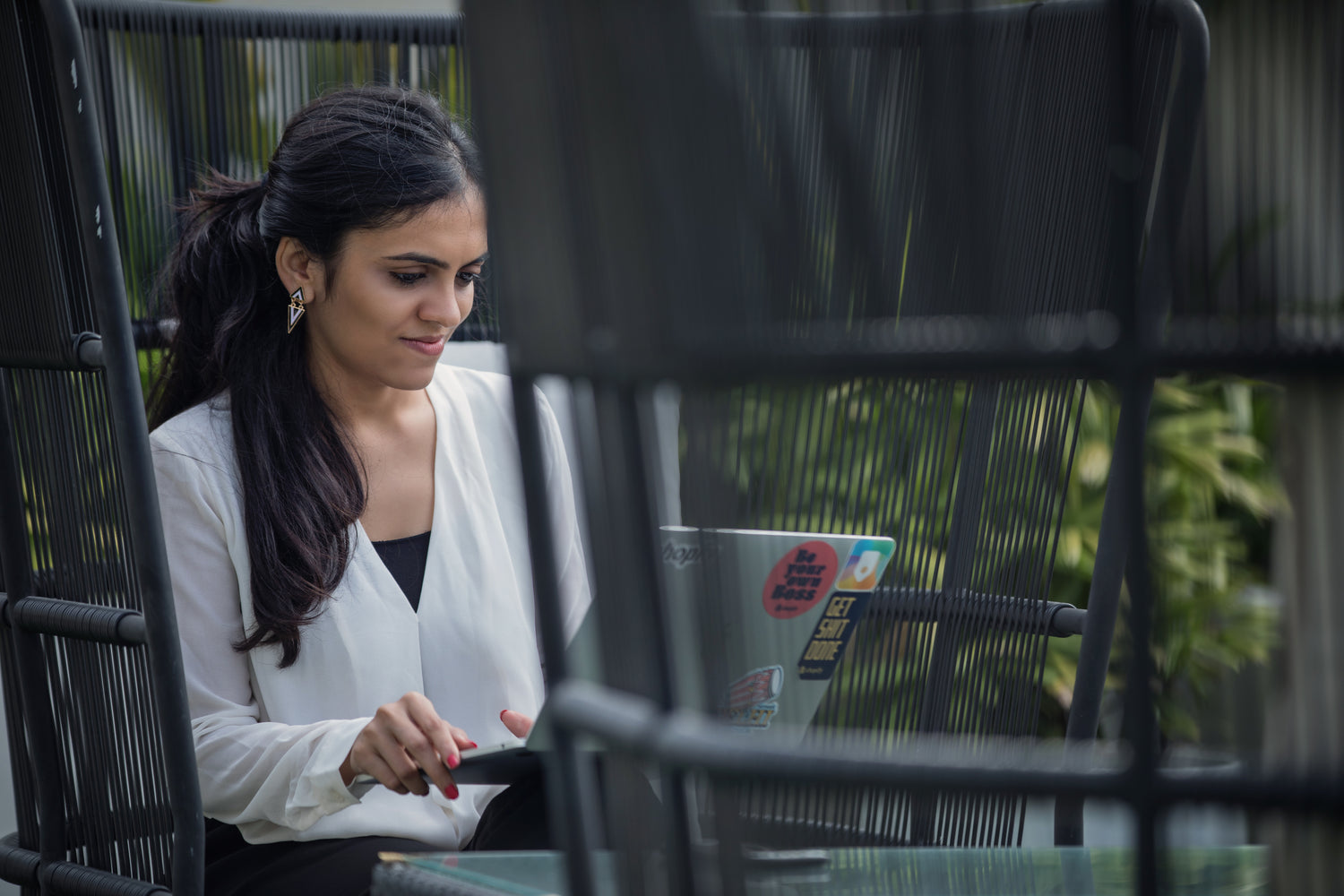 Are Refurbished Laptops Good To Buy?
Refurbished Laptops are the best budget laptops that offer great value compared to new machines for the price. We thoroughly test and refurbish those laptops and offer them industry-leading warranties at affordable prices. Our laptops are the best value second hand laptops due to their high quality, no-hassle warranty, and exceptional service. We have a range of the best cheap laptops for students as well as for working professionals. 
Why Buy Refurbished Laptops From GoRefurbo?
There are lots of advantages to purchasing refurbished gadgets from us. GoRefurbo provides the most extensive range of quality refurbished laptops.  
Range: Browse our extensive range of refurbished laptops suitable for various uses and budgets with confidence. We have all the leading brands, including, Lenovo, Dell, HP, Acer, Apple and many more.
Warranty on All Products: To ensure you have a piece of mind and confidence when buying from us, we provide a 6 Months WARRANTY on every refurbished laptop. Extended warranty options are also available for your convenience.
Quality Control: Our entire range of laptops has been professionally refurbished, tested, repackaged and approved for resale to the manufacturer's standards.
Flexibility: Do you need to upgrade the RAM or hard drive on your new computer or laptop? No problem; simply tell us, and our on-site technical experts will fully customize your order to your exact specifications.
Convenience: We have a large comprehensive online store dedicated to providing the best service to our customers. You can call us anytime to learn more about the benefits of our services. 
Great prices: Our competitors' purchasing power is unmatched, allowing us to pass on the savings to you through our everyday discount offers on a vast range of used desktop laptops.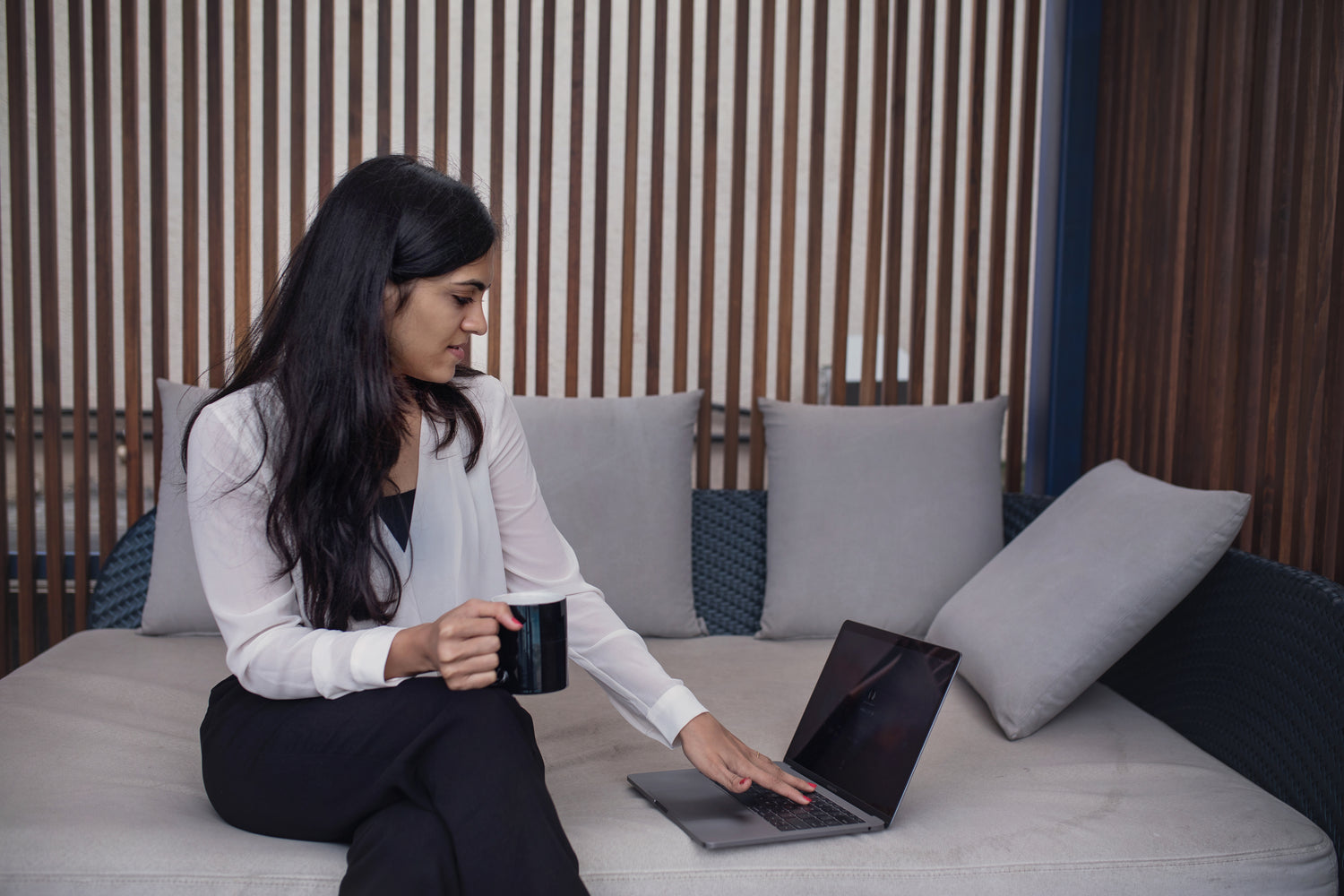 Best Deals on Refurbished Laptops
We do our best to find the best deals available so that you can save lots of money. Our deals include exciting offers, big budget sales, giveaways and many more from well-known brands. Our range of second hand laptops are always available for sale and benefit you with great deals.
Our every product is professionally checked. Our qualified technicians test all our products, and if needed, we use guanine parts to replace any parts. Our technical team performs thorough testing and troubleshooting to ensure that our used laptops have the right business-grade touch and are priced correctly for sale. We have enough stock to provide several units to serve single customers to bulk purchase customers. If you are looking for the best place to buy used laptops, look no further than GoRefurbo.
Where to buy refurbished laptops online in India?

With GoRefurbo, you can buy the best refurbished laptops online in India. We're currently shipping our affordable refurbished laptops all over the country. Our laptops are professionally refurbished, tested, repackaged and approved for resale to the quality standards. We ensure our second hand laptops perform to the best of their original capabilities.
Is buying refurbished laptops a good idea?

Buying refurbished laptops is definitely a good idea. It can be a budget-effective way to enjoy the latest technology machine at affordable prices. When you buy refurbished laptops from GoRefurbo, you can rest assured that the machine will undergo rigorous quality testing.
Can I trust refurbished laptops from GoRefurbo?

We are one of the most trusted refurbished laptop suppliers in India. We supply quality second hand laptops at budget-friendly prices with a one year warranty. You can also extend your warranty with some nominal charges.
How do I choose a refurbished laptop?

First, you need to understand what type of work you will be doing on your refurbished laptop to get the best product for the price. You can get the best cheap laptops for students if you only need a laptop for school or work. However, if you require the best affordable gaming laptop or heavy-duty business laptop, you should spend a little more to get a better product. In terms of brands, you can always go with:    HP refurbished laptops Dell refurbished laptops Apple refurbished laptops Lenovo refurbished laptops Asus refurbished laptops
Is it better to buy new or refurbished?

If you want to save money, refurbished laptops are an excellent option compared to buying a new one. You can purchase our range of the best budget laptops for a fraction of the cost. Buying laptops from GoRefurbo benefits you with a number of advantages.
What do I need to know about refurbished laptops?

Refurbished laptops are previously used laptops that have been restored to working condition and sold at a lower price. Make sure to purchase a renewed laptop from a reputable seller that provides warranty coverage. Refurbished laptops may have some signs minor marks and scratches, but still function properly. The performance may be similar to a new laptop and are less expensive than brand new device. And most importantly, buying a refurbished laptop can have a positive impact on the environment, as it helps reduce e-waste and conserves resources.
Do refurbished laptops come with a charger?

Yes, our each renewed laptop comes with its own brand charger.
Are refurbished laptops a security risk?

Yes, if they have not been properly sanitized and restored to a secure state before being resold. When you buy from a reputable source like GoRefurbo, refurbished laptops are often wiped clean of any personal data and restored to a secure state before being sold.